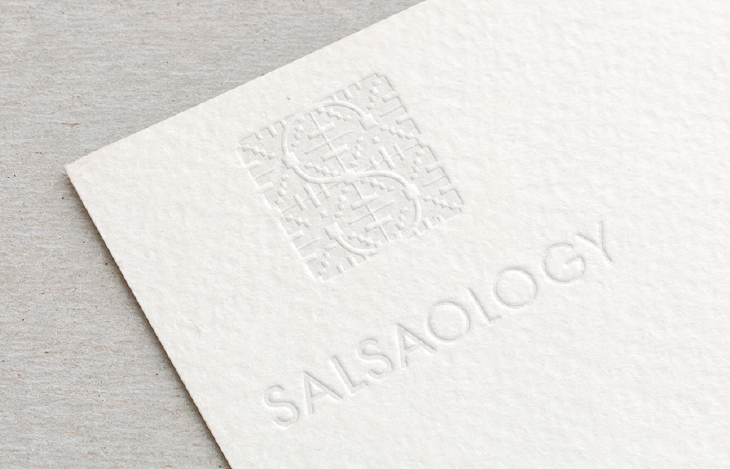 B R A N D I N G  A U T H E N T I C I T Y
Salsaology is an artisanal sauce that brings a family's warmth to the table and memories of Mexico's rich history wafting through contemporary kitchens and into our hearts.
In addition to developing the brand identity for the sauce and the holding company, I developed the brand voice and consulted the owners through their startup process on how to successfully craft the messaging and visuals for the budding product line. 
​​​​​​​
Initial design concept explored ancient recipes, history, cultural pride, ancestors, Mexican folkloric legends, and Aztec and Spanish design motifs. A handful of the many designs presented to the client are shown above.
S T R A T E G Y
Salsaology creates authentic Mexican sauces with a twist, created by a second
generation Mexican woman inspired by family stories and recipes and her heritage.
The brand needed to feel:
Exquisite / Sensuous
Ancestral / Steeped in History
Modern / Cool / Sleek